KITESURFING IN THE ARCHIPELAGO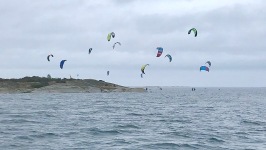 Safari & evenemang
Join us on kitesafari or other kite events to explore the archipelago in Blekinge and all the kite spots in the best possible way.

Together with other enthusiasts, beginners as advanced, you will be guided in the archipelago to the best spots.
Safaris and events are posted on this page, you can also follow us on Facebook to get the latest updates.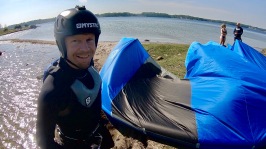 Take a kitecourse
Tired of the Swedish weather?
-Learn kitesurfing and take advantage of it.
Satisfied with the Swedish weather?
-Learn kitesurfing to maximize it.

Kitesurfing is a growing sport and Sweden is an excellent country for this. Large variety of kitespots and relatively short distances between them, and wind reaches our coastlines more or less constantly.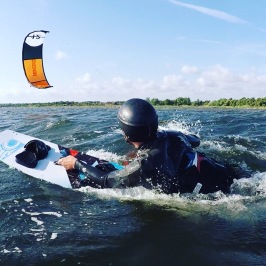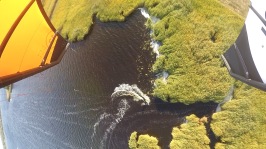 Kitespots in Blekinge
Astonishing natural experience combined with adrenaline, this is kite surfing in Blekinge.
Whether you are a beginner or advanced rider, the spots are here.

The wide archipelago, which does not extend so far out from the coastline, is what makes Blekinge special. In the middle of the archipelago we meet stable winds with both flat water and waves.