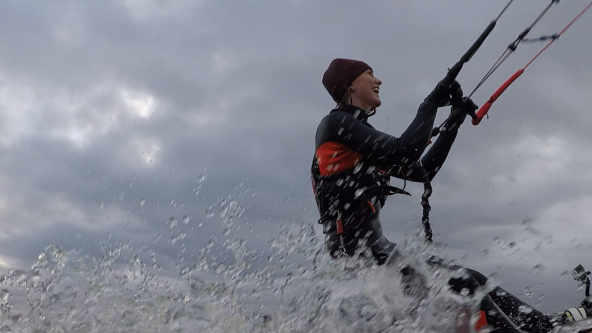 Take a kite course
We hold kite courses all summer, everyday as weekend. Book your kite course by mail here.
Tell us what date you want to start.

Courses are held individually or in groups, maximum 2 people in a group. The course includes learning online before we meet in a place.
During the training, complete equipment is provided.

We teach you about the equipment on land and we place a lot of attention on safety.
Most of the time spent on the water where we learn how to handle the kite and try out different exercises.

Prices
Basic course (1 day): 2600kr
Complete course (2 days): 3800kr
Refresh course (3 hour): 1800kr
Private lesson 700kr/hour

Rental of equipment (included in the course): 900kr/day. The price includes kite, board and harness.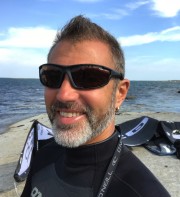 Ola Thomasson
IKO instructor level 1

Kite surfing since 2009. Started his career on the west coast but the desire to use the Blekinge archipelago as a kite spot has been a priority in recent years.
Exploring kite surfer who love to test new places, both in Sweden and in new destinations around the world.
Former diving instructor, but now more often above the water surface than under.

Trained kite instructor: 2019.
Style: Old school, freeride.
Favorite trick: Darkslide, boost high.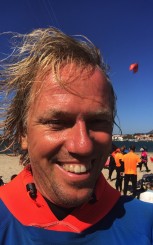 Anders Andersson
IKO instructor level 2

Kite surfing since 2009. Broad experience of course activities and has worked as a kite instructor in Cape Verde for two years, but also in Portugal and Sweden.
Energetic kitesurfer who has now found home again to Sweden and Blekinge with a lot of kite surfing in the luggage.
Former windsurfers from the early 1980s until the 90s.

Trained Kite instructor: 2013
Style: Old school, freeride, wave
Favorite trick: Inverted front roll, waveride